31
Jul 2012

Polytrade Paper New Company Image Revealed!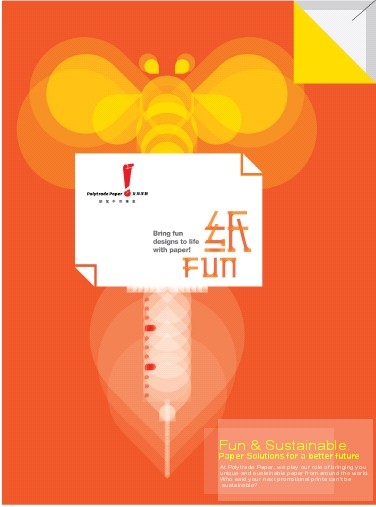 The new CI is designed by renowned designer Mr. Eric Chan. The design surrounds the idea "Bring designs to life with paper!" Paper is a media that can let you combine any objects together and let your imagination fly.
The fun and coloful graphics gives a fresh and young image, which reinforces Polytrade's willingness to adopt new ideas and change.
The series of fun images are adopted onto various items such as folders, sample cards, paper bags and delivery trucks.