27
Mar 2015

'TIME' – swatch for Vantage coated paper is here!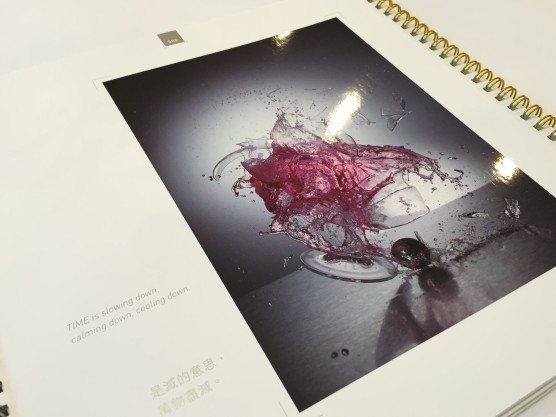 The swatch of our newest coated paper, VANTAGE, has arrived!
Combing various printing effects and photos from members of Hong Kong Institute of Professional Photographers, this brochure displays the great printability of Vantage coated paper. Contact our representatives to know more!